Jersey City's Community of Philanthropy: How to Support the Arts

Art House Productions, Inc. is a 501(c)3 not-for-profit organization. Your tax-deductible donation goes directly toward our mission of creating innovative performing and visual arts programs in Jersey City. Whether it is our cutting-edge mainstage plays, 
JC Fridays
, art gallery, the Your Move Modern Dance Festival or our Education programming, Art House puts your money to good use!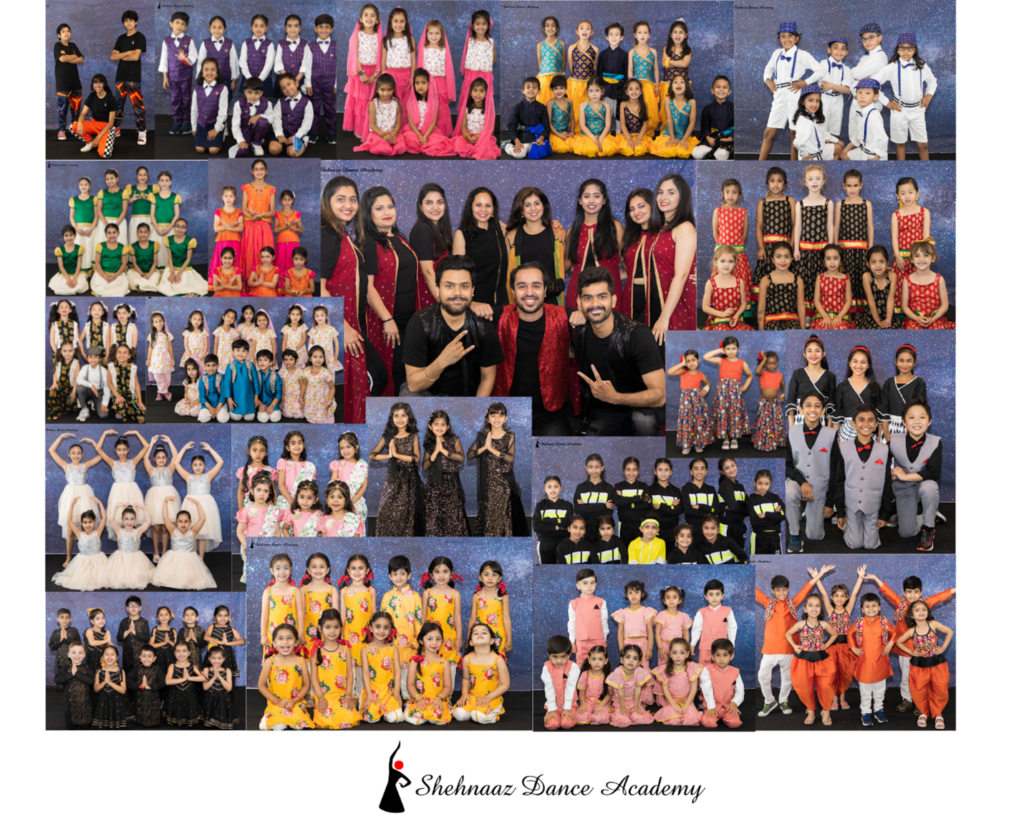 Nimbus Dance bridges world-class performance and community engagement by presenting work that challenges, speaks to, and elevates diverse audiences. Utilizing the distinct and interwoven platforms of professional company, school, Arts Center, and community outreach programming, Nimbus manifests a vision for dance and the arts as a catalyst for equity, community development and transformative cultural exchange.
Founded in 2005 by Samuel Pott and based in Jersey City, Nimbus has been at the forefront of excellence in the arts, civic engagement, and equitable impact, successfully interweaving its mission between Company, School, and Presenting wings.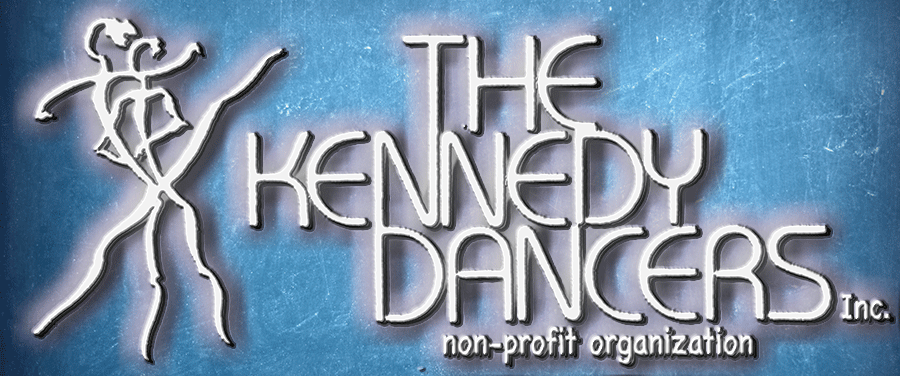 The Kennedy Dancers Inc. is a nonprofit NJ based professional repertory co., Inner City Youth Pre- Professional training program & dance school founded in 1976 by Diane Dragone. We bring high quality performances, dance education & professional training to children, teens & adults throughout NJ & greater metropolitan region.
Jersey City Theater Center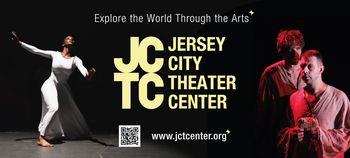 Jersey City Theater Center's mission is to inspire conversations about the issues of our time through the arts.
Co-founded by Executive Producer Olga Levina, an immigrant from Belarus, Jersey City Theater Center (JCTC) produces and presents universal yet locally relevant works, emphasizing social justice and human rights.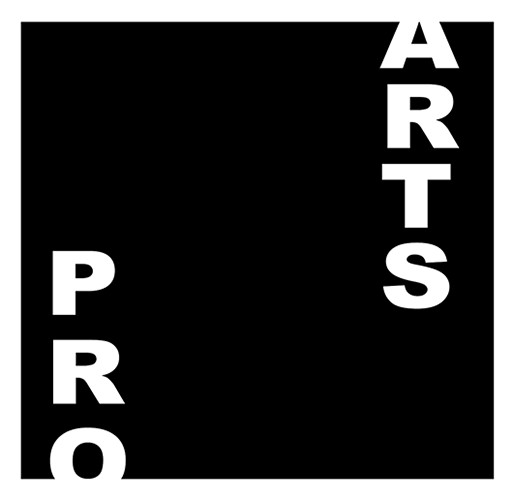 Pro Arts Jersey City is a professional membership community dedicated to advancing and promoting visual artists and their work.
Largely volunteer-run, Pro Arts is comprised of roughly 150 emerging and professional artists living and working throughout New Jersey and New York who are actively engaged in pursuing the visual arts as a career.
Our yearly programming includes exhibitions and professional development events that introduce curators, collectors, and the general public to our members and their work. 

Speranza Theatre Company is a non-profit women's theatre company and member of the New Jersey Theatre Alliance. Founded to provide an opportunity for artists, particularly females, to share their voices through entertaining and challenging theatre, Speranza presents professional theatrical performances, free readings of new works, and educational programming.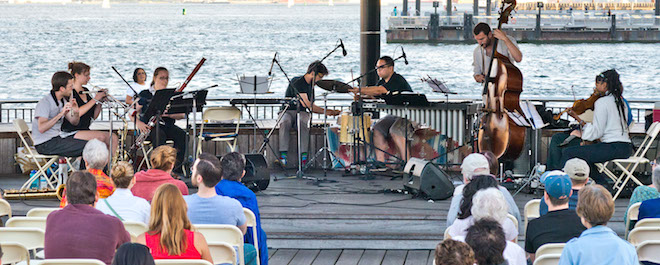 Con Vivo Music is a collective of musicians including some of the NYC area's finest soloists and rising stars. We bring the communal spirit of chamber music to the vibrant setting of Jersey City. Since 2007, we have presented over 100 concerts to thousands of listeners.
Our mission is bring the communal spirit of chamber music to diverse audiences through world-class concerts and educational opportunities in parks, schools and community spaces. All of our concerts are completely free.
Golden Door Film Festival
The Golden Door Film Festival is a film festival in Jersey City, New Jersey, United States, which was inaugurated in 2011. The four-day festival takes place in fall, and shows features, documentaries, and shorts. The opening and closing night awards ceremony are located at the 1929 movie palace Loew's Jersey Theatre at Journal Square with many screenings and other events at various Downtown venues. 
Surati for Performing Arts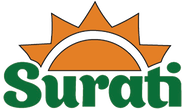 Surati for performing arts , has created, produced and performed original works that have had a national impact on communities within the U.S and beyond. Surati's work has attracted people from over 25 U.S states and 10 countries worldwide.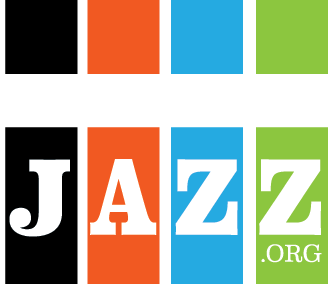 Riverview Jazz is a Jersey City-based 501(c)(3) non-profit organization whose primary mission is to connect a diverse local/regional audience to the incredible music in the greater NYC metropolitan area.
Working closely with community organizations, businesses, government, and talent, Riverview Jazz is able to bring a wide range of world-class performances to the people in their respective community.